Cornita Ransaw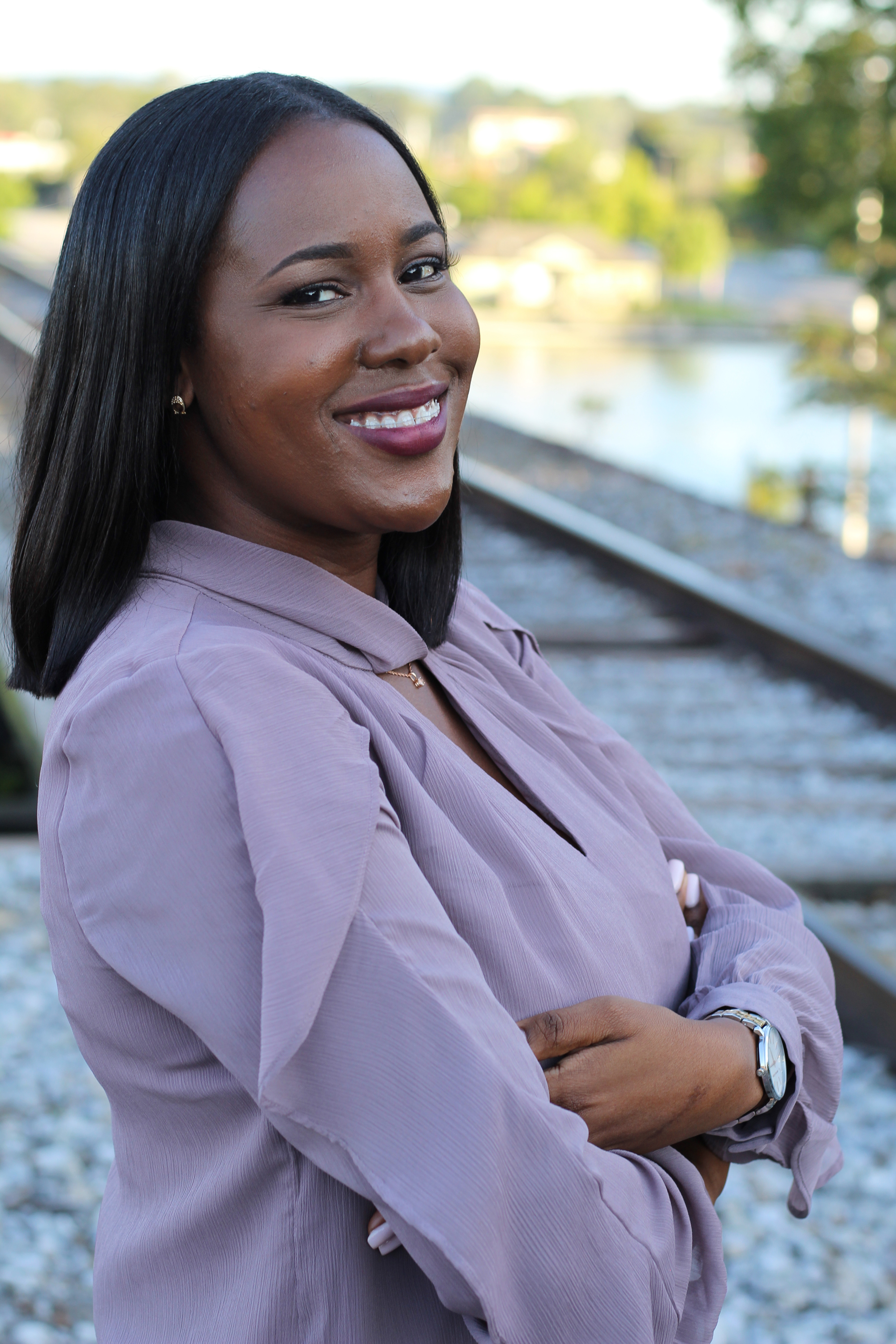 Cornita Ransaw is a proficient professional with 20 years of experience working with the public. She is Jacksonville State University Alumna. Her background in hospitality, customer service and assessing community needs makes her qualified in assisting families with diverse needs when buying or selling a home.
Cornita's interest in Real Estate began when she and her husband, Robert, started their family business in property preservation 6 years ago. She strives for constant growth by reading and researching real estate trends to learn about the market. In her free time, she enjoys traveling, reading and spending time with her two sons, Robert and Aiden, and her husband Robert.
As a Real Estate Sales Associate it is her mission to provide quality care and a unique and informative home buying/selling experience. Cornita is the right agent to guide you through the process. Her business is built on communication, determination and dedication. She accepts the challenge to not only listen but to fulfill her clients' real estate needs and wants.
She excitedly joined the extraordinary team at Realty Plus, Inc. in September 2021. Cornita cannot wait to take you from contracts to closing!
Position: Sales Associate
Cell: 256-525-5241
Fax: 256-442-1334
Email: cornita@realtyplus-gadsden.com